IT IS AG - The Provider of ODOO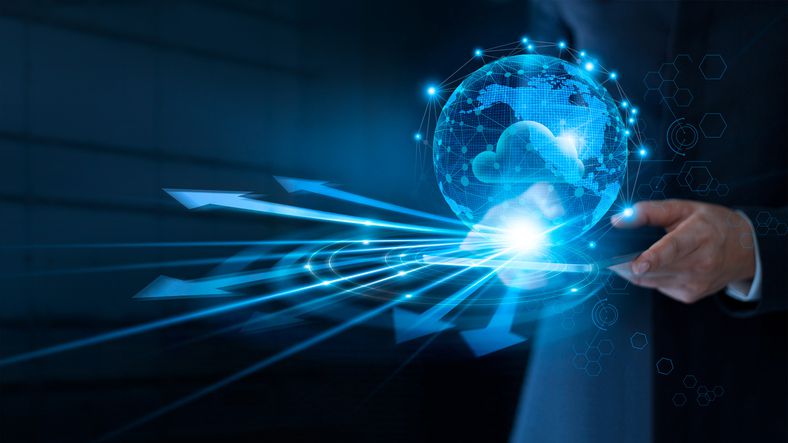 Many years of experience in ERP, structured procedure and professional service

As a provider of Odoo IT IS AG understands its task not in the distribution of a certain product, but in developing an optimal solution for our customers. Based on our more than 18 year of experience with ERP systems with around 325 projects, we have acquired a wealth of knowledge that will benefit you and your company. Thus the IT IS AG is the Odoo provider in Germany par excellence and also for the sale of Odoo in Austria and Odoo in Switzerland.

We understand your business processes. As a provider for ERP systems and especially for Odoo we are able to understand your processes and individual requirements quickly. Moreover we have a long-term experience in the area of ERP implementations and many happy customers. That enables us to give you a competent consulting and to offer you a suitable solution.

IT IS AG supports you not only before and during the Odoo implementation but also afterwards. Apart from the consultingwe suport you as an Odoo provider with our team of specialists and in the implementation of ERP projects. In addition, we also would be happy to help you in the areas of cloud computing, e-business and B2B communication solutions. Of course we also take over the training of your staff. We are also your reliable Odoo partner if you are looking for performant Odoo hosting in Germany .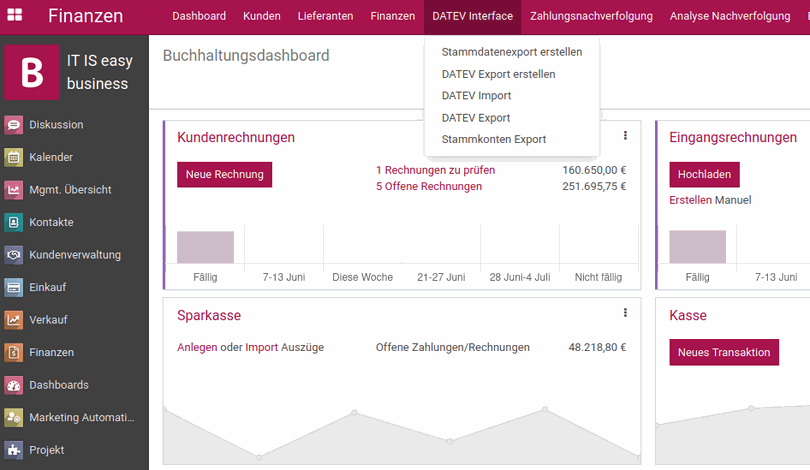 Odoo-Module of IT IS AG
In addition to the sale of Odoo, as a first-class Odoo implementer, we naturally have our own Modules developed, which make the use of Odoo even more effective.

Specifically IT IS Odoo Alfresco and our textblock module enjoy great popularity. Here you can learn more about the many benefits and features of our modules.
Weiterentwicklung
Durch unsere Erfahrungen haben wir uns selbstverständlich weiterentwickelt und haben zusätzliche neue Module programmiert die Ihnen die Arbeit mit Ihrem Odoo-System erleichtern werden.